20 Sep 2020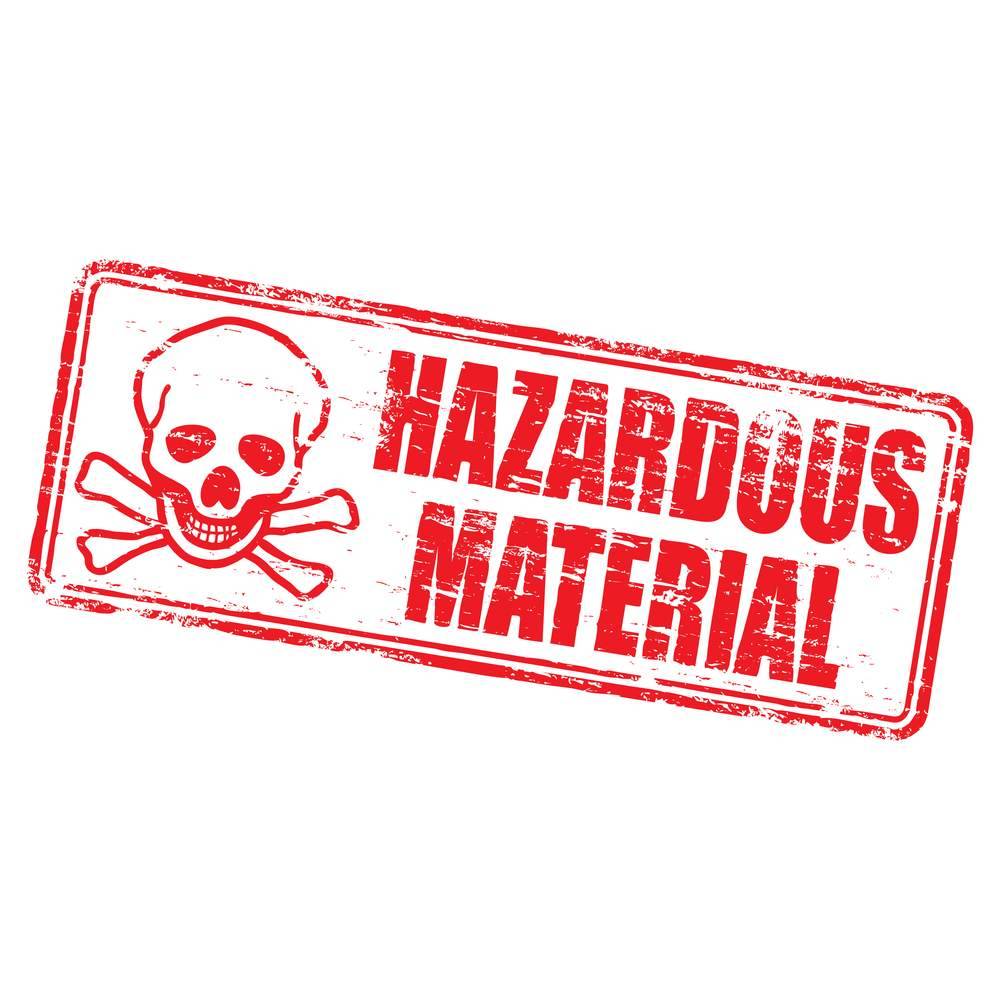 To begin with, let us understand what market surveillance means. Market surveillance is a way to prevent and protect the securities market from any type of illegal or harmful practices. Without market surveillance, buyers are sellers would be hesitant to invest impacting the overall economic growth of the market. Market surveillance is seen in the public sector as well as in the private sector.
Now that we understand the basic definition of market surveillance, we must have also started to realize the importance of regulation on market surveillance to your business. The EU market is focusing majorly on market surveillance regulation and every business has to take care of its technology and functions. Businesses must comply with the requirements that come under the legislation such as the Regulation, Evaluation, Authorization, and Restriction of Chemicals (REACH) regulation Compliance.
The market surveillance regulation shall introduce new processes, tools, and training resources for better collaboration between the different groups of authorities.
What does market surveillance regulation mean for your business?
The market surveillance regulation sets uniform rules on conformity and market surveillance for products throughout the EU market. This is solely to ensure that the competition is reduced, and product safety is enhanced throughout the internal market. What you must understand from this is that market surveillance regulation brings changes to the global standards of eCommerce and online trading. Hence, if yours is a product-based company, then you must encourage product-related checks before exporting from the third-world nations.
If you are own a business in the EU market, then you must be very careful with the product quality. Complying with the market surveillance regulation becomes a challenge when the economic operators are located in a different country than in which the products are made available. As a solution to this challenge, the market surveillance regulation clearly defines that products in the EU may only be made available in the market if there is a responsible economic player behind it. According to the REACH compliance: the term "placing on the market" has also been changed. For example, if a product available online is deemed to be placed on the market then that would be possible only if an offer is made to an end-user domiciled within an EU member state.
The new market surveillance regulation will take effect on 16 July 2021. It will expedite the comprehensive cross-border powers and mutual exchange of information between the market surveillance authorities. No matter if you are a buyer or a seller, the best way to take advantage of this is to close down all the possible conformity gaps so that you can stay ahead of the non-compliant competitors before the regulation is effective.
You can then take advantage of the REACH laws rather than fearing them. Various distributors, engineering services providers, fulfillment service providers are all making use of this time to form stringent business norms and controls so that they do not face any difficulties once the regulation comes into force. Here's how you can prepare your business for the upcoming market surveillance regulation:
Create a clear understanding of which market access requirement your business must meet.
Develop a centralized platform to manage all product data
Faster and easier reporting procedures to match the scrutiny measures of border control and market surveillance authorities.
Generate faster and effective methods for documentation preparation
Market surveillance regulation is important to ensure the smooth functioning of a single market by protecting consumers and workers against unsafe products. It also protects users from unfair competitors who use illegal practices.
At ComplianceXL, we offer the REACH compliance consulting services that will help you prepare your business for the regulation activities. We enable businesses to understand the various market surveillance issues and create cooperation among the national and international authorities. Contact us today and use our expertise to help your business comply with market surveillance regulations.