15 Jun 2020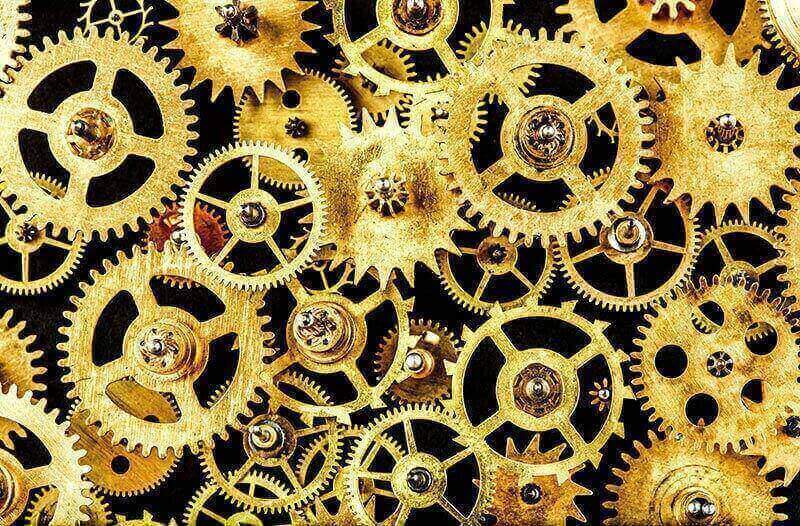 The International Material Data System (IMDS) is an online platform used by the automotive companies in order to manage their data on materials and substances of automobile parts.The IMDS Steering Committee has published several recommendations to define materials for creating Material Data Sheets (MDS) whereas in each recommendation, the guidelines for MDSs in different material categories have been defined. IMDS Recommendations give instructions on how to report the presence of declarable substances in parts and materials.
In that IMDS Recommendation 019 is for Electric/Electronic components. This recommendation was first approved and released on October 30th, 2003. The current Rec 019 process was developed in 2013 in order to address the expanding requirements of the End of Life Vehicle Directive (2000/53/EC) and the communication requirements of REACH. Rec 019 describes the general requirements for the creation of Material Data Sheets (MDSs) applicable for Electric/Electronic components, materials at all levels of the supply chain, assembled printed circuit boards (PCB/PWB, including flexible circuit boards (FCP)) and hybrid electronics used in automotive applications.
REC 019 provides supplier a modular approach to report materials in electronics components, including components containing lead, rather than reporting a fully exploded BOM. To facilitate the material data reporting process, several standard modules have been developed by IMDS Steering Committee. It not only involves the creation of standardized datasheets but also made a process that suppliers must go through to ensure that the information provided by them is in full compliance with legal requirements in the IMDS database.
Recent decision of IMDS Recommendation 019 (REC 019) deactivation, removes the use of standard datasheet for electronic component and the reporting in IMDS. The decision made by the Steering Committee to deactivate this recommendation is concerted and it is mainly taken with the unacceptable risk because of the lack of supplier's due diligence during the reporting process.
As per the latest news from IMDS, the deactivation of REC 019 was postponed until the release 13 of IMDS, which is planned on Q1, 2021.
Changes of Rec 019 in IMDS Reporting:
As a result of REC 019 deactivation, it creates a big challenge to the supplier of automotive and electronic sector. It will also result in additional and differing customer-specific requests that companies must meet.Deactivation of REC 019 causes the electronics suppliers to collect Full Material Declarations (FMDs), real & accurate data from their supply chains to support the reporting and compliance needs of the automotive sector and manually enter this data into the IMDS.
Based on the recent update of IMDS, all legally required substances contained in the supplied parts must be reported and the application code for the end of list vehicle must be declared. The REC 019 advises companies to ensure electronics suppliers begin performing internal reviews of material data and to ensure that the ELV heavy metal applications and REACH SVHCs, were accurately communicated in the IMDS database.
If you are an automotive parts supplier IMDS compliance is an unavoidable. Our experts at ComplianceXL will help you by providing IMDS training to all supply chain stakeholders, and offload the tedious and time-consuming reporting task in IMDS management. If you are facing an IMDS deadline, our IMDS Data team will be able to bail you out. Talk to our IMDS specialists today!